Name: Rachel Hertzberg
Class Year: 2019
Major: English and Spanish
Hometown: Minneapolis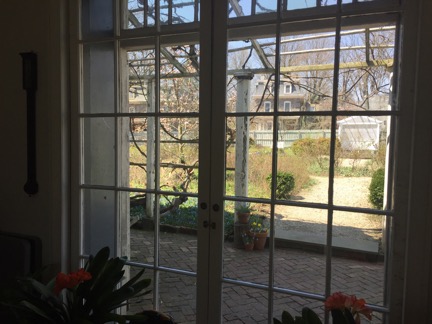 Internship Placement: Historic Wyck House
Job Title: Collections Intern
Location: Germantown, Pa.
What's happening at your internship? 
The Wyck House is a small house museum that houses over 300 years of history. The home remained in the hands of one Quaker family for nine generations, and over the years, the family was meticulous about collecting and preserving artifacts for posterity. The house museum has an incredible collection of household objects, furniture, books, and clothing. Much of this collection can only be seen in person—it has very little digital/online presence.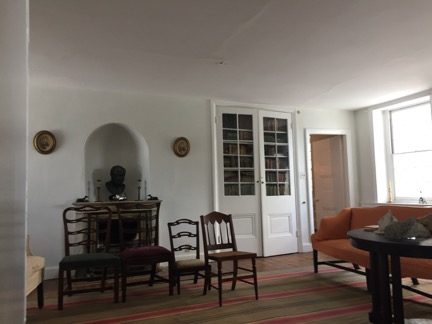 As a Collections Intern, I'm hoping to research museum digital policies to help Wyck begin to formulate its own. In my research of the collection, I also plan to write short articles and blog posts to be made available online, in order to attract interest to the museum, and inform members of the community about the collection's hidden gems.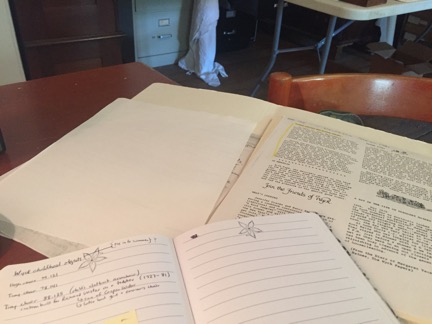 Why did you apply for this internship?
I was inspired to apply for this internship by my interest in American history. Last year, I volunteered at another local small historic home, and this experience made me excited to pursue another similar opportunity, but with some more responsibilities.
What has been your favorite part of this internship?
My favorite aspect of Wyck is its hidden beauty; the house is somewhat hidden from the street by a fence, and no one I have talked to has ever even heard of Wyck! This is something I hope will change in the future, and one reason I believe the museum should have a stronger online presence. At the same time, there's something special about engaging with historical objects that have been so isolated and preserved for so long. Stepping inside the fence is like entering another world, with its heritage garden and white stucco walls.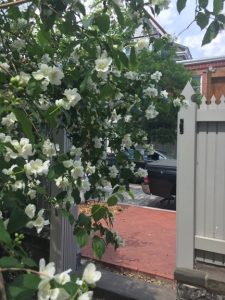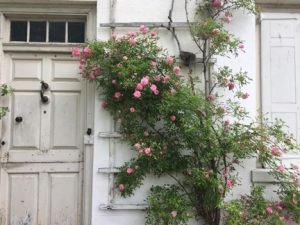 Living in a new city? What has that experience been like for you?
I am living in an apartment in Philadelphia with two roommates. The experience has been an exciting new challenge. I've had to learn how to navigate public transportation and stick to a budget; so far I've had my fair share of success and failure with both! I'm lucky that my internship has been very flexible with hours and scheduling, so that I have time to explore the city. Being able to just wander around and be a part of the city is an experience that I have not had while living on campus, so I'm very grateful for this opportunity.