Name: Paola Salas
Class Year: 2019
Internship Placement: Massachusetts General Hospital's Disparities Research Unit
This summer I am interning at Massachusetts General Hospital's Disparities Research Unit. This research lab focuses on understanding health disparities and in developing interventions that could help address them. I am mainly working on their Positive Minds-Strong Bodies project, which is testing an intervention to the mental and physical health disparities among minority elders. This project offers a combination of counseling sessions with community health workers as well as physical exercise classes.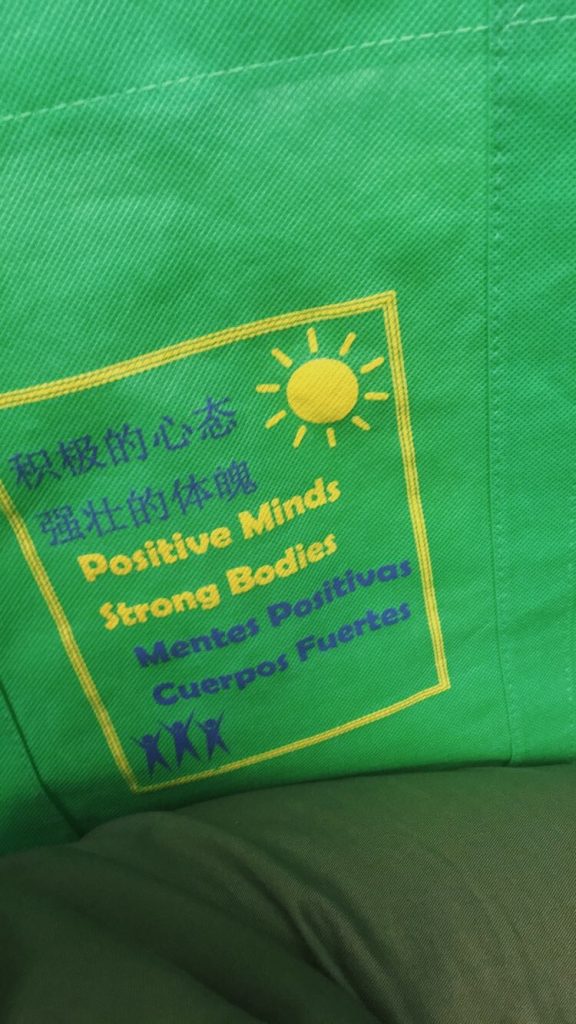 I heard about the disparities research unit through my scholarship foundation, Posse, last year. The associate director had reached out to the Posse career trainer and let her know that they were looking for qualified interns. It was the first time I had heard about a lab doing work specifically on disparities, which I think is so important. I wasn't able to work for them that summer, but as soon as I returned from study abroad in the winter, I emailed the associate director about my interest and interviewed for the position that I now have.
When I first heard about the Positive Minds-Strong Bodies project, I was really excited because by recognizing that minority elders are at a disadvantage and making sure to offer services that are beneficial to them (in the appropriate languages, with culturally competent staff, tailored to their needs, etc.) this project is combining social justice concerns with health ones.
I was really excited to get to work on such a cool project, but at the same time I was nervous that the work I would do for it would be monotonous. I've interned at other research labs before and have always felt as if the work tends to be unfulfilling. However, as soon as I started working here, I immediately got trained to conduct the interviews with participants which is the number one task I wanted to get involved with. So far, I've conducted a handful of interviews in both English and Spanish and have really enjoyed being given the opportunity to interact with the population that we're working with and to develop meaningful connections.
It's gone so well that I've even begun to help out with a different project led by a colleague of my supervisor. This other project is being carried out by MGH and Brigham and Women's Hospital and it focuses on the lack of medical compliance among HIV positive Latinx immigrants. This project offers an intervention with community health worker sessions as well as viewing a telenovela (that they developed themselves) with an HIV-positive main character. I've gotten to help them conduct their exit interviews and that has been another incredible experience.
What I find most valuable about this specific internship placement is that the people in this research lab seem to be truly invested in my learning. The principal investigator has bi-weekly meetings with all of the interns to discuss how our experiences are going and how we can maximize what we get out of the internship. Being that I am gearing up towards senior year, I am so grateful that I get to experience this kind of work and make these kinds of connections.